The Natur Löv Sage X Geometrisk Grey
The Natur is designed in Australia and inspired by Scandinavian aesthetics. Our original and one of the best-selling designs.
Little Wiwa mats are crafted from non-toxic, sustainable materials. These plush mats are reversible, featuring two designs and colours to match your mood and capture that urban or playful feel at your choice. They are functional for the entire family, the thick cushioning as a safety guard for the bubs to toddle and the sleek design as a centrepiece for the parents. From a nappy-change station for bubs to a nap station for the parents, these mats transform themselves to suit your needs. 

The Natur - Sage mats come in Generös, Små and Cirkulär sizes. 
DIMENSIONS:
Generös: 200cm (L) x 140cm (W) x 15mm thick (4.2kg)

MATERIAL: Non toxic TPU Foam
Designed in Australia

BONUS FEATURE: All Little Wiwa play mats come rolled up with 2 Velcro straps in the packaging - these are reusable and sustainable! Handy for when you have to roll them up again for cleaning/ to take them outdoors/ playdates. So be sure not to cut them off ;) 
Customer Reviews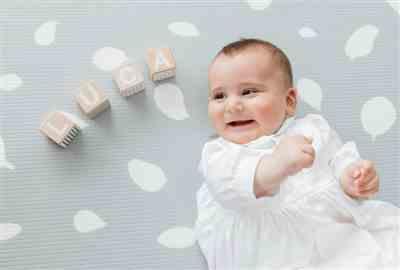 10/29/2019
Fantastic Product
This entire experience was five star. Not only Is our mat beautiful, practical and comfortable but it's completely stress free. I don't need to worry about spills, on the floor picnics, or quick nappy changes because it's just so easy to clean and maintain. I feel what stood out most was the wonderful customer service I received. If you have a little one then you need this - to be honest I'm not sure how I lived without it !
Gina H.
Australia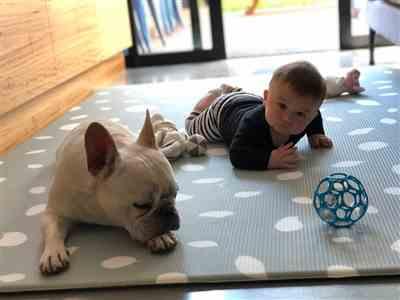 10/12/2019
The perfect mat for our active baby boy!
We absolutely love our little wiwa play mat. We have concrete floors and needed something to create a safe play area for our 6 month old. He absolutely loves it and we love the padding which allows him to safely roll, tumble and play.
Karina W.
Australia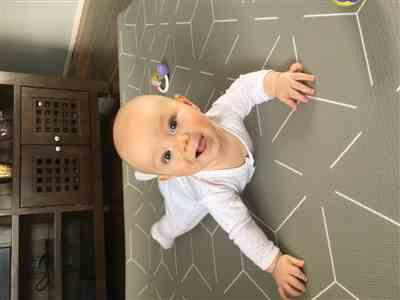 10/07/2019
Love it!
Really happy with my purchase! Mat is soft, easy to clean, looks great and is a quality product.
Elise O.
Australia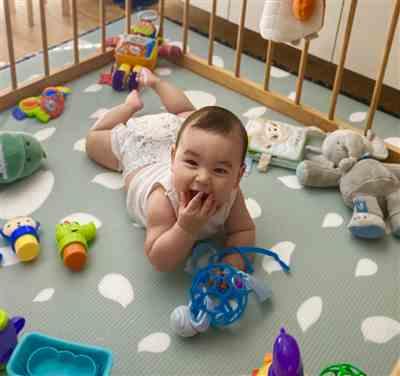 10/04/2019
Beautiful chic sage playmat
Fast response and delivery during ordering. Well packaged. Beautiful shade of sage colour and blends well with ours and my sister's interiors even though we have different style homes. It stays cool and doesn't heat up. I am super sensitive and I sensed ABSOLUTELY NO toxic smells or skin reactions. Best of all easy to clean. Our little Charlie loves his playmat. Thank you !!
Luna N.
Australia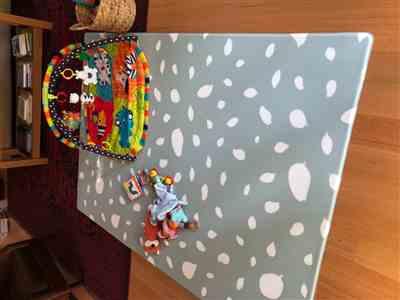 09/19/2019
The Little Wiwa Mat is
The Little Wiwa Mat is fantastic! It's a comfortable place to lay with my baby and play and safe for when she rolls. It's also very stylish! Great quality and very versatile! I highly recommend.
Cass T.
Australia
08/26/2019
Exactly what we needed!
We love our little Wiwa Mat! With a 5 month old who's rolling around and trying to sit and crawl, we needed somewhere safe to put him on the ground where he could move around without the risk of hurting himself on the hardwood floor, the mat is perfect for this, he can roll and move around as much as he wants. We absolutely love the design too, it looks great in the lounge.
Jess R.
Australia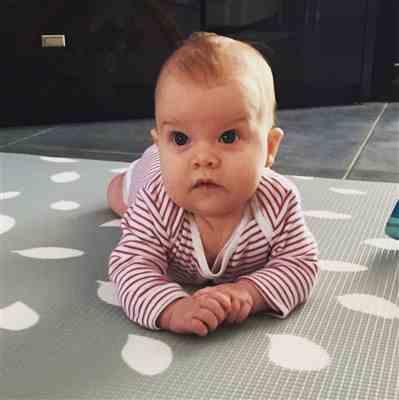 08/16/2019
Great for everyday
The mat has be excellent, been using everyday for our little one to practice crawling, sitting up and just to play around on and its super comfy to lay on with her instead of the tiles. I definitely recommend buying.
Mrs C.
Australia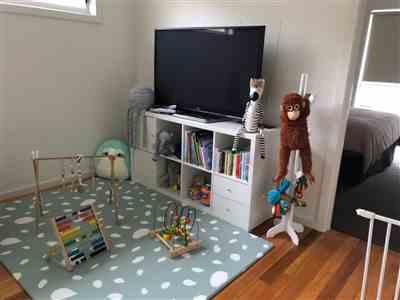 08/09/2019
Amazing!
Playmat has been amazing for rolling and learning to sit. As it's soft and doesn't hurt there little heads when they fall. Also amazing for when I have play dates. Definitely recommend!
Krichelle E.
Australia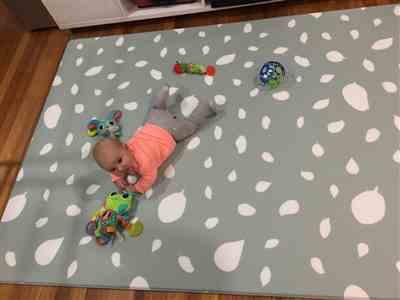 08/03/2019
Best purchase for my active bub
I absolutely love our mat. Our 4.5 month old's development has definitely benefited from it as she us on the floor so much. She's rolling and creeping all over the mat. Thank you for creating a quality mat that's easy to clean and looks good in our lounge room.
Vasti V.
Australia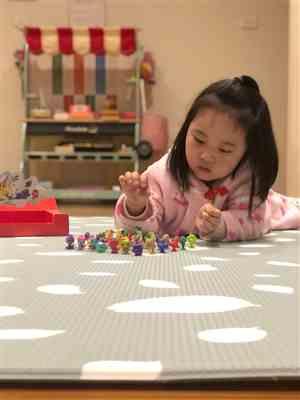 07/27/2019
Very happy
I use it for practicing yoga, my little girl plays on it everyday, wish I had bought this earlier!
Elva X.
Australia
10/10/2019
Love our new mat
Quick delivery and fabulous mat. My 6 month old is practicing sitting and trying to crawl so it is perfect for play time... and great for me to do some exercises on while she plays.
Kate D.
Australia
10/10/2019
Love it!!
Love the mat I purchased, it's soft, cool and durable. The look of it is tidy and size is perfect for my lounge room. I would definitely purchase again.
Jess A.
Australia
10/09/2019
Love the look
Love it. So far so good!
Katia K.
Australia
10/08/2019
10 out of 10!
This playmat meets all the needs for my son - and me! It's so squishy making it easy on our knees when we're playing and the size makes it more inviting for us to play together. Snacking on our mat is no problem thanks to how easy it is to clean. The design complements our home decor so well. Shipping was also super fast. Can't complain about anything!
Clarice S.
Australia
10/05/2019
Brilliant Mat
We love the mat. It is pretty and an excellent thickness so bubba can play safely without having to worry about the floorboards.
Amanda S.
Australia
09/30/2019
A beautiful and functional product!
We ordered the Natur Sage large mat for our baby boy (still awaiting his arrival!!) but I wanted to say how beautiful and functional these mats are! I have a lovely white and neutral colour-schemed home, so the last thing I wanted was a bright red/blue play mat! It is made out of a soft and squishy material that allows for you to wipe it, hose it, vacuum it or even disinfect it so easily, which will come in perfect for vomits, drools, dirty hands or other spills etc. Very happy with the quality and am even thinking of buying the small circular mat for underneath his high chair for when he starts solids :) Ships quickly, well packaged too. Highly recommend!
BT
Bridie T.
Australia
09/30/2019
Great mat
Beautiful colour, very plush and comfortable for kids and babies. Bought it for my baby to crawl on but my toddler loves to play on it too.
Esther F.
Australia
09/24/2019
Highly recommend
My kiddos love it, perfect softness and looks great too!
Frida A.
Australia
09/22/2019
Practical yet stylish
We love our little woes mat! It is super soft which is perfect for tummy time with out growing baby and it looks super stylish in our house! Best of both worlds!
Amy S.
Australia
09/18/2019
Functional and Stylish
Great size play mat that is not toxic, is padded enough for my baby's comfort as he learns to sit up, crawl and also fits in with the decor of our house
Kirri R.
Australia